Looking into the future, we will create tomorrow's automobile interior space that will inspire our customers over the world.
Toyota Boshoku Asia aims to perceive reliability from community which is key to succeed in the business and it is also essential that our contributions are development of the country and growth of the people. We also offer enriched and high-quality automobile interior products and become a trusted company of customers and business partners.
Along with close coordination between the RM&CH and the Global Mainstay Hub, we work together with production entities in respective regions as part of the "one hub per region" structure.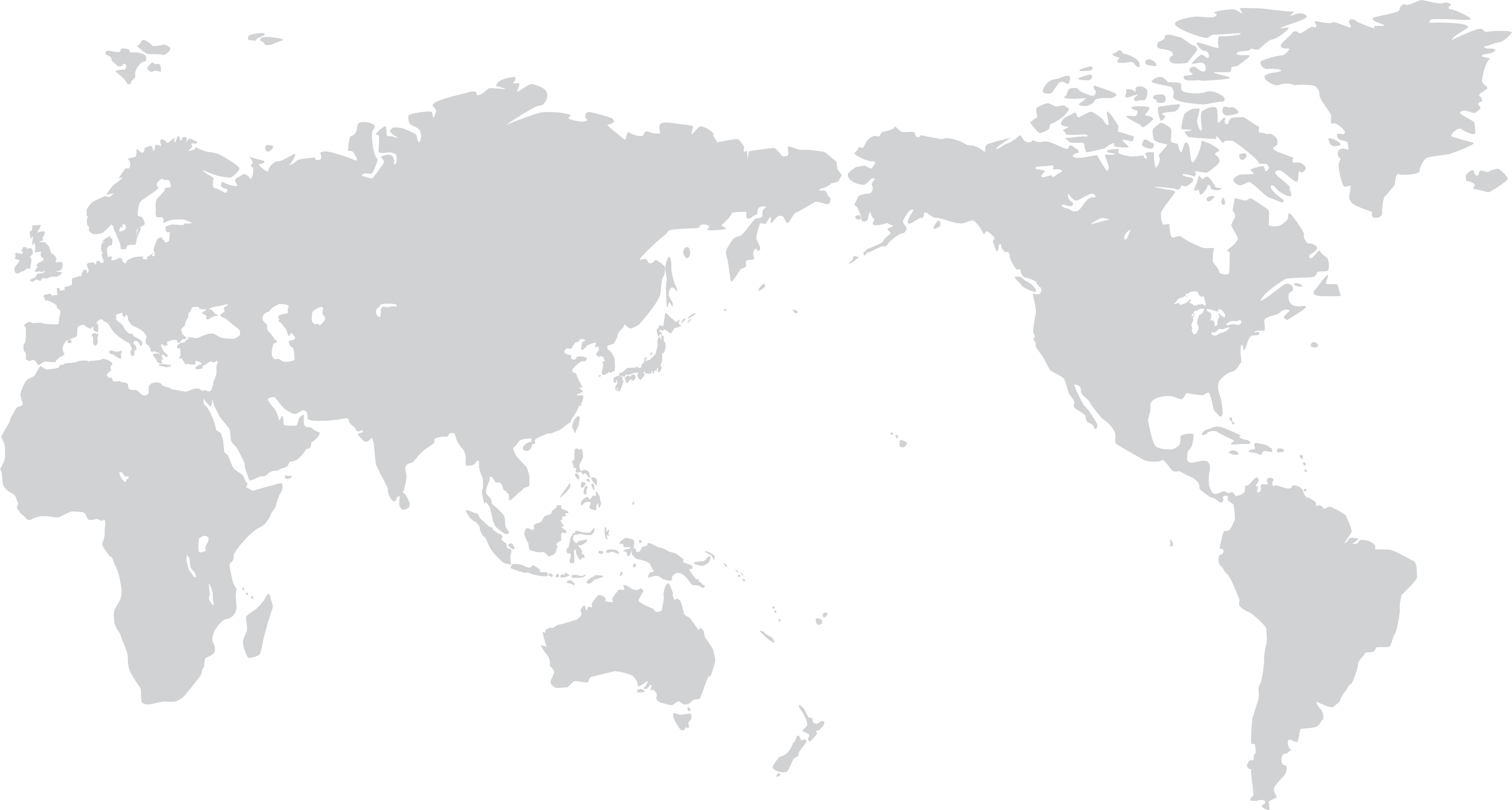 ASIA
JAPAN
EUROPE & AFRICA
CHINA
THE AMERICAS
Interior Spaces that simply feel right.
We will provide an excellent mobility for customers throughout the world.   
CORPORATE SOCIAL RESPONSIBILITY
CSR is positioned as priority corporate social responsibility (CSR) actions for the Toyota Boshoku group based on our corporate philosophy, the TB Way and the Toyota Boshoku group code of conduct We strongly promote initiatives for stakeholders as a global enterprise.