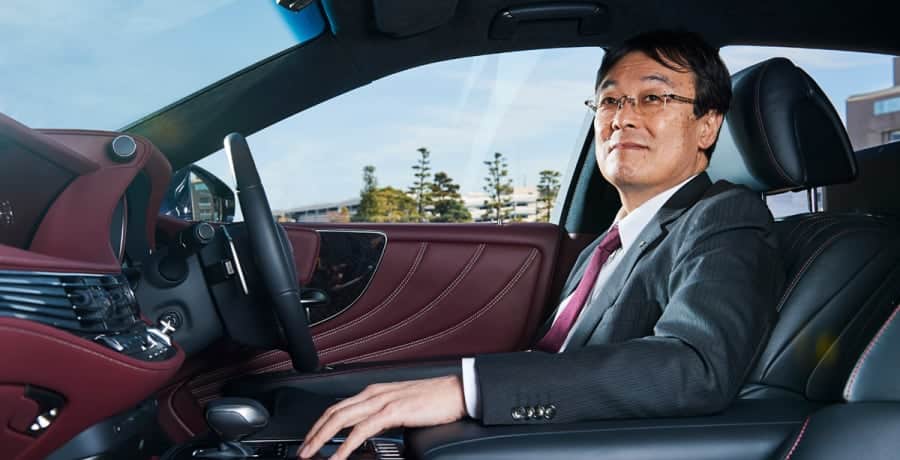 We will strive to create a company that is trusted
by and grows together with all stakeholders.
The Toyota Boshoku group undertakes its business through more than 100 companies in regions worldwide as a car interior system supplier and a manufacturer specialising in filters. In doing so, we aim to be a company that persists in proposing excellent mobility for customers throughout the world.
Since our establishment, we have maintained our strong determination to contribute to society through manufacturing that brings joy to customers around the world. For this reason, we always try to look at things through the eyes of our customers so that we can deliver what they truly desire, namely, products that are useful, attractive, environmentally friendly and one step ahead of the times. Our mission is to create and provide inspirational products that exceed customers' expectations.
Going forward, we will continue to propose attractive products to our customers around the world in a timely manner. Concurrently, we will further advance our manufacturing capabilities nurtured to the present while looking ahead 10 and 20 years into the future as we strive to become a system supplier of mobility space that leads the world.
In pursuing these objectives, we will also make our utmost efforts to create a trusted company that grows together with all stakeholders based on our corporate philosophy of promoting corporate growth while fulfilling our responsibilities as a good corporate citizen.

Duties of the Company's Top Management (As of April 1, 2022)